Jet Health is a new company in the home health 

industry that provides 

skilled nursing care, physical, speech and occupational therapy, rehabilitative care, medical social services, personal care, and companion services.  Founded in April 2016, Jet Health is building a national platform through organic growth, strategic acquisitions, and de novo build-outs in target markets. These markets are typically mid-sized cities that have underserved and growing Medicare populations.

Jet Health leverages local brands and operating expertise while sharing best practices across its companies and centralizing traditional back office functions. The company believes that its four cornerstones: superior service, clinical excellence, compliant business practices and an employee centric environment provide a solid foundation upon which to build a successful company in the home health marketplace.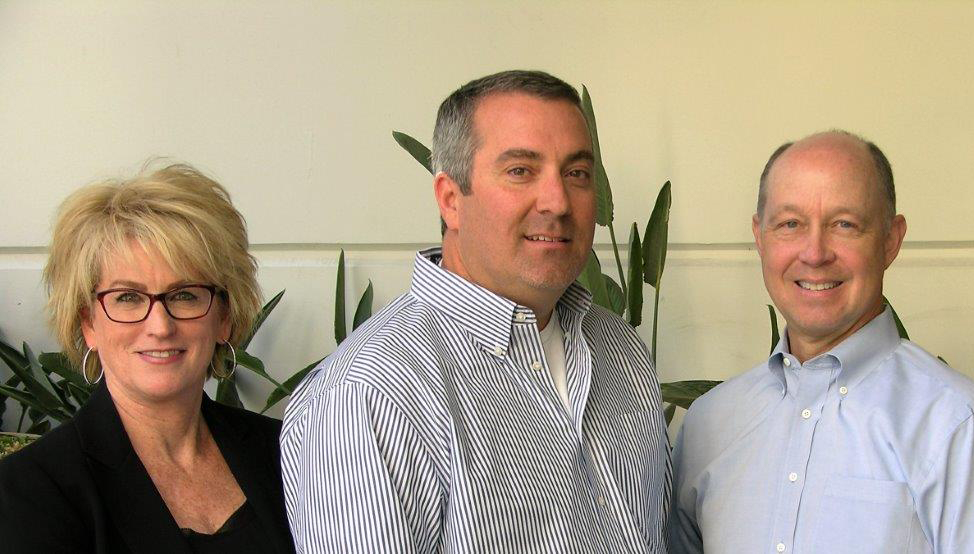 Management Team
Jim Glynn - CEO
Jim Glynn has over 25 years' experience in senior leadership roles in the healthcare service marketplace. Today Jim serves as the President & Chief Executive Officer at Jet Health, Inc, a national Home Health platform company that he founded in April 2016.  Prior to Jet Health, Jim founded Amerita, Inc. in 2006 and served as its President and CEO until July 2015. Amerita is a specialty infusion service provider that began as an idea and quickly grew to become a top 5 provider in the United States.  Amerita was acquired in December 2012 and continues its mission as a wholly owned subsidiary of PharMerica, a multi-billion dollar national institutional pharmacy provider. While CEO of Amerita, Mr. Glynn also served as a director and member of the Executive Committee for the National Home Infusion Association, (NHIA).  From 2003 to 2005, Jim served as Senior Vice President of Apria Healthcare where he was responsible for Apria's Specialty Infusion division.  From 1998 to 2002, he served as Vice President of SPS Operations for Gentiva Health Services and before that he worked with Coram Healthcare from 1991 to 1998. While at Coram, Mr. Glynn held various roles of increased responsibility.  He began his healthcare career with Johnson and Johnson where he spent six years in sales, sales training and sales management positions. Jim holds a B.S. degree in Marketing from Northern Illinois University.  
Matthew Crooks - CFO
Matt Crooks has over 20 years of experience in accounting and finance and joined Jet Health as the Chief Financial Officer in August 2016.  Prior to Jet, Matt spent seven years in various executive positions at Apria Healthcare, including most recently as the Senior Vice President of Finance and Accounting.  While at Apria, Matt led several critical initiatives focused on increasing profitability and played a key role in the sale of Apria's home infusion business to CVS for more than $2 billion in 2014.  Prior to Apria, Matt was the Corporate Controller for two publicly-traded technology companies based in Southern California.  Matt began his career at BDO Seidman, an international public accounting firm, where he held various positions of increased responsibility before leaving the firm as a Senior Manager in the assurance practice.  Matt is a certified public accountant and earned his B.S. Degree in Business, with an Accounting Emphasis, from California State Polytechnic University, Pomona.
Kari Mejia - VP of Accounting
Kari Mejia has over 25 years of accounting and finance experience within various segments of the healthcare industry.  Today Kari serves as the Vice President of Accounting and Finance at Jet Health, where she oversees all accounting and financial reporting functions.  Prior to Jet, Kari was the Director of Accounting, and the 4th employee at Amerita from 2006 until 2016.  Kari helped to build and manage the accounting, financial reporting and budgeting functions while the company grew from a startup to a 16 branch specialty infusion services provider with $140 million in annual revenue.  Before Amerita, Kari held various accounting and financial reporting positions of increasing responsibility with Apria Healthcare from 1991 to 2006.  Her duties ranged from SEC reporting and related internal financial reporting to acquisition accounting, corporate budgeting and bonus administration.  Ms. Mejia is a certified public accountant and holds a Bachelor of Business degree in Accountancy from Western Illinois University.